Bonne année 2010......... et bienvenue à Ravenloft
Bonne année 2010 à tous!
Que les dés roulent et que les têtes de vos énnemis s'envolent !
WOTC annonce la venue de "
Castle Ravenloft: A D&D Boardgame" pour le 17 août 2010 !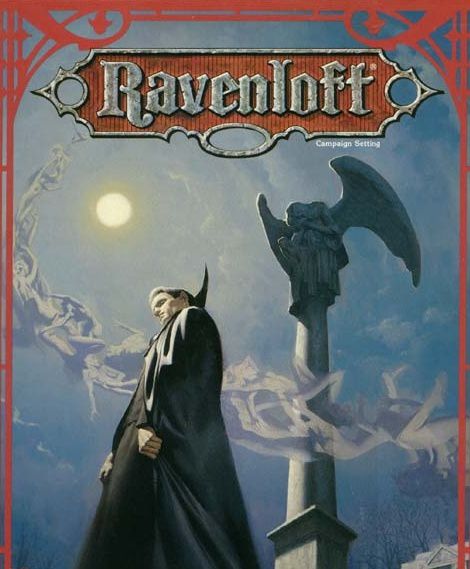 à mi-chemin
entre le jeu de plateau et D&D minis il faudra réussir à éliminer l'ignoble Strahd seul ou en groupe.
Descriptif:
Castle Ravenloft a D&D Boardgame by Bill Slavicsek and Mike Mearls
The master of Ravenloft is having guests for dinner - and you are invited!
Evil lurks in the towers and dungeons of Castle Ravenloft, and only heroes of exceptional bravery can survive the horrors within. Designed for 1-5 players, this boardgame features multiple scenarios, challenging quests, and cooperative game play.
Castle Ravenloft includes the following componants:
* 40 plastic heroes and monsters
* 13 sheets of interlocking cardstock dungeon tiles
* 200 encounter and treasure cards
* Rulebook
* Scenario book
* 20-sided die
August 17, 2010
11 1/2" x 11 1/2", $64.95